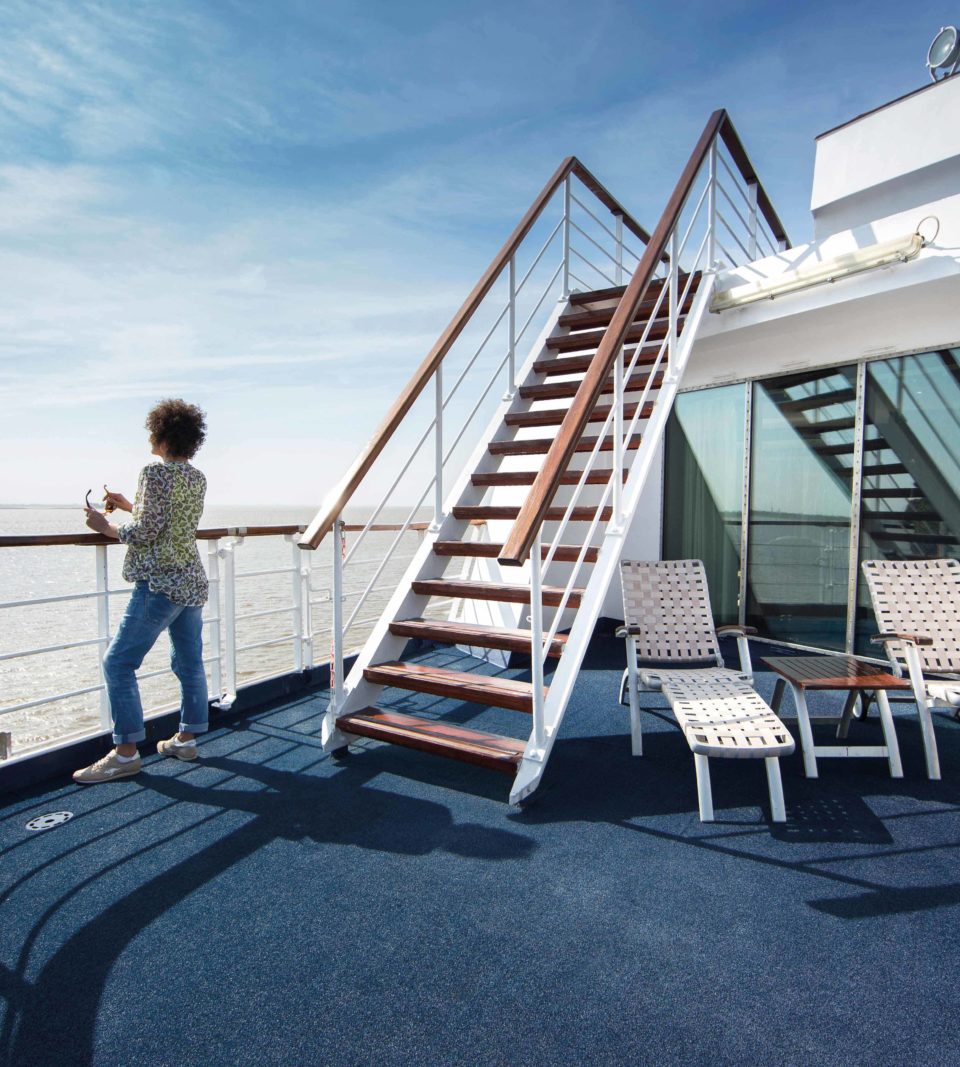 About us
Cruises for dialysis patients are our specialty: For nearly 40 years, we have been traveling on all seas with patients with chronic kidney disease.
The first dialysis patients were on board in 1980 - on the former "Traumschiff", the first MS ASTOR. What was perceived to be exotic at the start - a dialysis treatment on the high seas - has now become a matter of course and is easily possible today. Although today's dialysis technology is far more precise, one thing has not changed: Cruises - then and now - are the perfect way to travel to the most beautiful and interesting areas of the world for dialysis patients.
High level of dialysis quality on board
All our ships offer dialysis quality at a high level: We work with state-of-the-art dialysis machines, separate water treatment and emergency generators. Our patients are looked after by German staff.
The cost of dialysis treatment is generally fully covered by private health insurance funds and 2/3 by statutory health insurance. After reserving their dialysis center, dialysis guests will receive a request for a cost-acceptance statement, which they then submit to their health fund.
The dialysis times are adapted to the respective travel program. As a rule, the time spent in the harbors is also the dialysis-free time.
Our stated goal: The dialysis guests should have no restrictions due to the necessary dialysis treatments on board and be able to experience all excursion programs. Every journey on board will surely be an unforgettable experience for you.