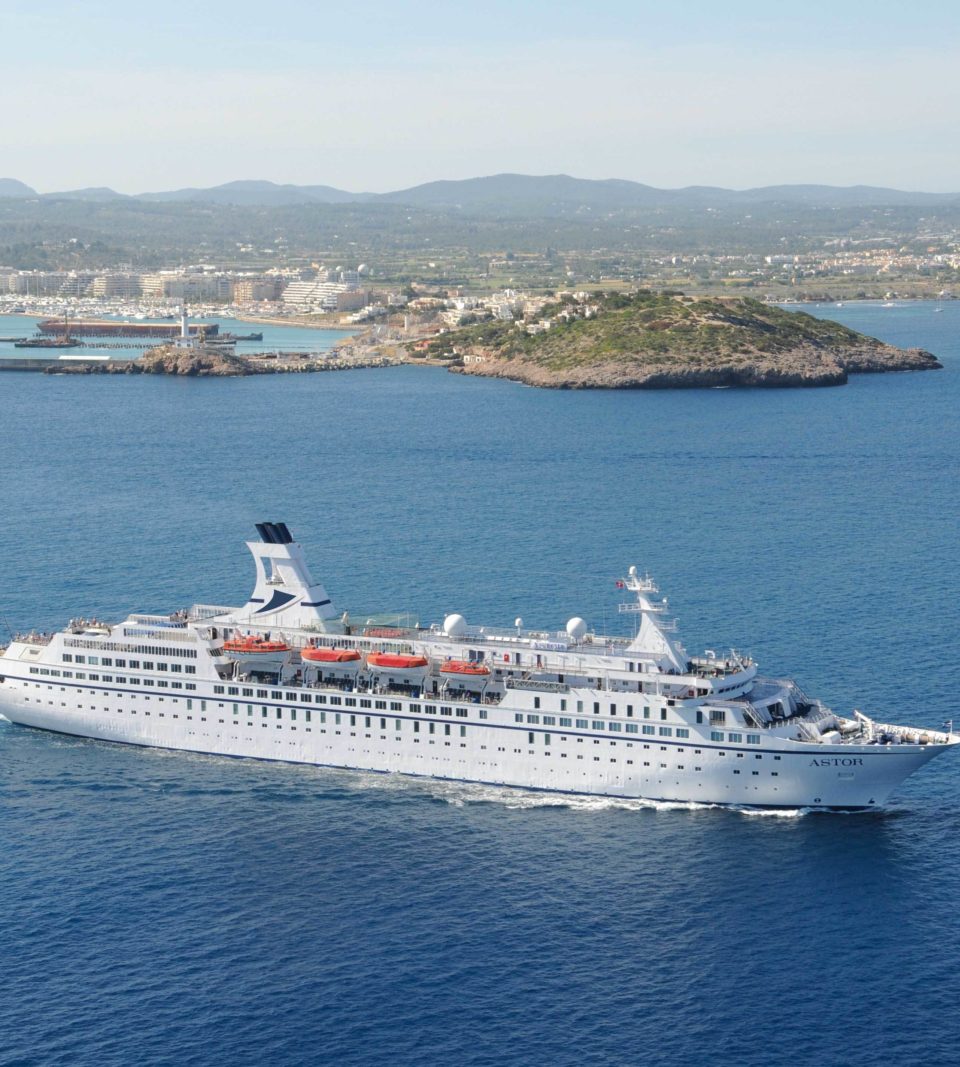 MS Astor
On board the Astor you will feel completely comfortable from day one.
The Astor stands for classic cruise tradition. It has a reasonable size and can therefore call smaller ports or go on river passage.

The atmosphere in the circle of German-speaking passengers, many of whom are regulars, is classy and relaxed. The attentive service crew will take care of every need.

The Astor's dialysis unit is part of the ship's hospital and has its own water treatment system.
Two rooms are equipped with modern state-of-the-art dialysis machines, each with three or four beds.

Experienced German-speaking nurses care for your well-being so that you can really enjoy your holidays.


MS Astor
Waldorf Restaurant
Ship data
| | |
| --- | --- |
| Shipping company | Transocean Kreuzfahrten |
| Dimensions (length / width) | 176,50 m / 23,60 m |
| Depth | 6,15 m |
| Year of construction | 1987 (2010 modernized) |
| Category | k.A. |
| Flag | Bahamas |
| Gross tonnage (Bruttoraumzahl BRZ) | 21.000 |
| Decks | 7 |
| Total power (in kW) | k.A. |
| Speed | 16,5 knots |
| Crew | 282 |
| Passengers | 578 |
| Cabins | 289 cabins |
| Languages | German / English |